The Mental Wellness Counseling "Meet the Counselors" series offers a deeper look into each counselor's background, experiences, motivations, values, and philosophies. In this series, I put counselors on the couch to learn why and how they do what they do. 
Q: What has been your most impactful work experience? 
A: I worked on a crisis line at Third Level Crisis Center. I was able to develop the unique skill of phone counseling. I didn't know who the person was and I couldn't see or interact with them. There was a lot of silence in between and at times, it was very intense. I typically counseled those struggling with suicidal ideation, self harm, and those who were in need of immediate help. It was really impactful, and a great learning experience.
Q: How did you first get interested in your particular field?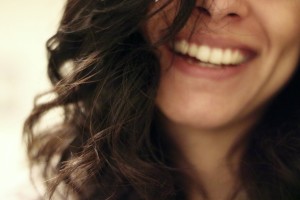 A: I've found this passion for women and women's health. Most of my clients are young women who struggle with depression, anxiety, and eating disorders. Unfortunately, I've found that it is really common for women to struggle with depression and anxiety. Society has different expectations of women, and women need someone to talk to. During one's teenage years when identities start to form, it is crucial to develop positive self-esteem, self-worth, confidence, and body image. It's really important for women to develop a healthy mindset and healthy life physically, mentally, and emotionally.
 Q: What is the most challenging aspect of your work? 
A: Not taking the work home at times. When you're with someone and they're sharing a hardship, in that personal space with them, it can be hard not to take it home. If you don't engage in self-care and find healthy ways to cope, it can all build up and start to really affect you. I try to keep a healthy work-life balance, but it's challenging because I care about my clients and their struggles. Self-care is key. It's something I'm continuously working on.
Q: Is there anything you wish you had realized about this profession before you started?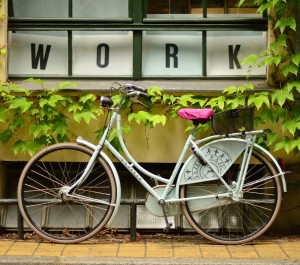 A: How helpful it is to take care of yourself. To work in the mental health field, you have to be able to take care of yourself or burnout is just inevitable. As a new counselor, you know you're going to hear people's stories and struggles, but I don't think you really understand how heavy that can weigh on a person. It can be so easy to take on their pain. Some people are more prone to it than others, but the people who are prone to it are probably are in this field. That's why we're in this field, because we care about people and want to help and make a difference.
Q: What is the most important characteristic of a counselor? 
A: I think that having integrity and being genuine are very important. Clients are looking for someone they can trust, someone who they can feel comfortable around, and relate to. If you don't have good rapport with a client, you're not going to have a good therapeutic relationship.
Q: What innovative, new ideas have you or would you like to employ in your practice? 

A: I look at the person holistically. Nutrition is also definitely an interest of mine. I've found it helpful in my personal life and also in the lives of the clients I serve. There are so many mental health benefits that nutrition and a healthy diet can offer. Certain foods can greatly affect one's mood, mental stability, anxiety levels, etc. Also, if one isn't eating, that's going to affect one's mood, too. I have plans to incorporate nutrition into my practice more.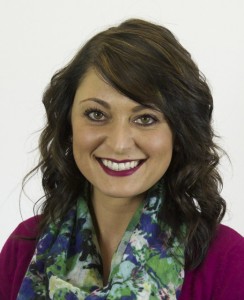 Click here to learn more about Tarah or to schedule an appointment.
Want to schedule an intake? Click here.