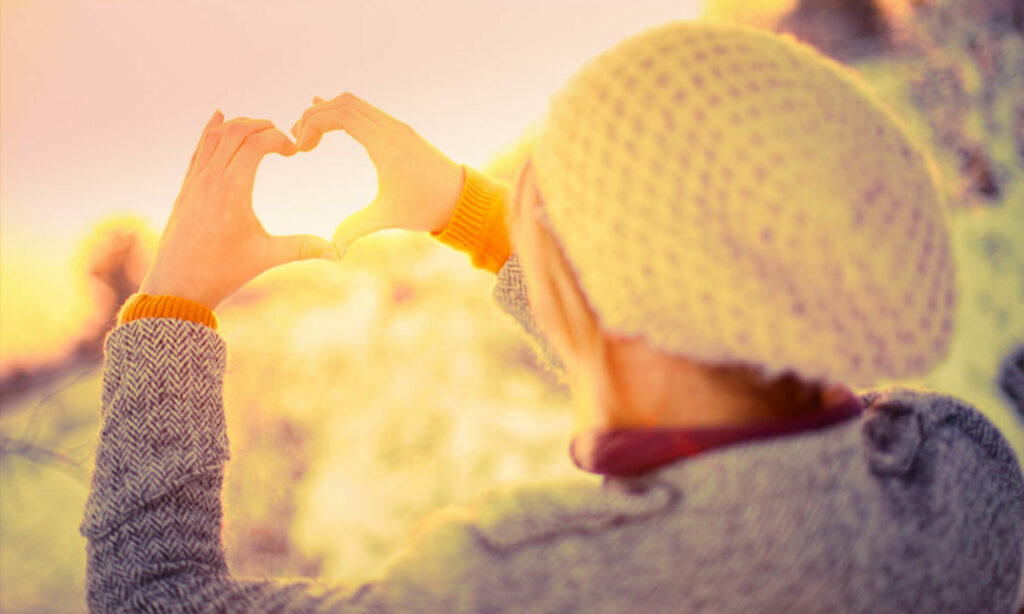 Sarah is joining Mental Wellness Counseling with extensive life experience in mental health and mindfulness.
She has a passion to help others tackle their mental health issues to ultimately live their best life. Sarah uses a
trauma informed approach while appreciating that each individual is an expert in their own life. She also
practices with a holistic approach recognizing healing comes from all aspects of a person's life—mental,
physical, and spiritual.

Sarah received her BSW degree from Ferris State University and is completing her master's degree in social
work from there as well. She is a native to Northern Michigan and has spent many years volunteering and
working in the local school systems. Most recently Sarah has been working to inform local organizations about
trauma and trauma informed care.

Sarah specializes in treating symptoms of anxiety, depression, trauma, and substance use disorders. She also
works with teen/adolescents as well as individuals experiencing family/parenting issues, and life transitions.
Sarah has been a mother since 2005 which has been one of her greatest roles. She currently has three
wonderful kids and when she's not spending time with them or working, she enjoys taking walks with her two
dogs and husband, meditating, cooking, and relaxing with a good tv show.