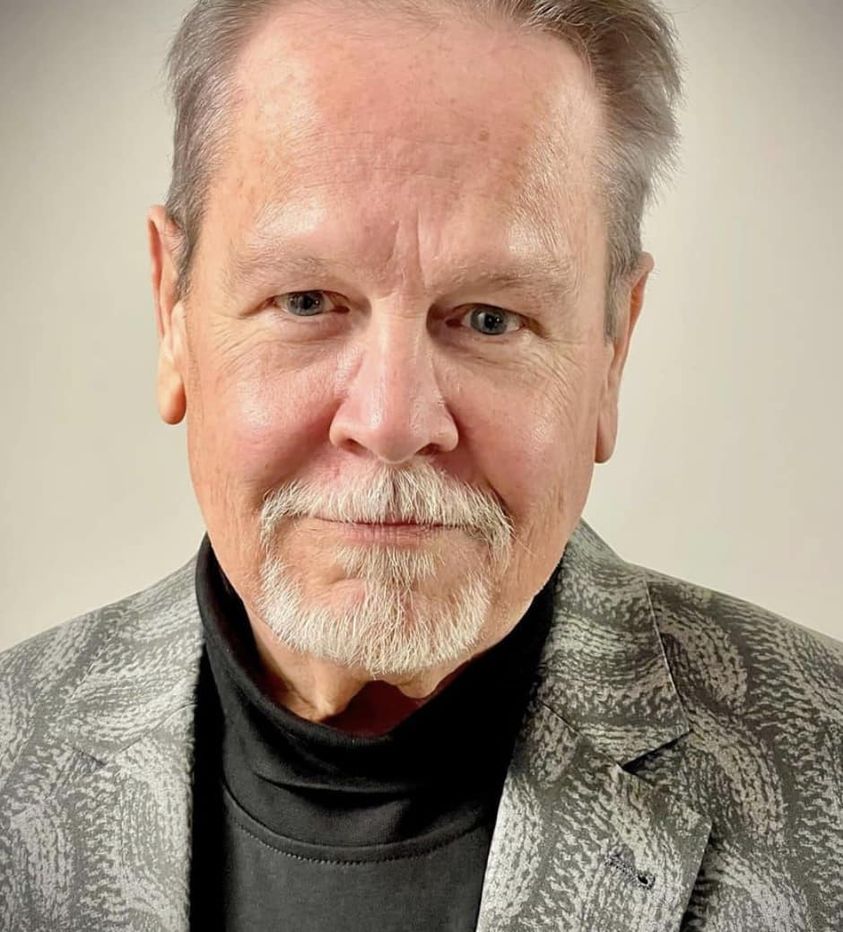 Phil has had an extensive history working in the mental health and substance use disorder field. He has held Clinical Directors positions for Brighton Hospital, Sacred Heart Rehabilitation Corporation, University of Michigan, Catherine McAuley Health Center and was the Chief Administrator for the Oakland County Health Department, Office of Substance Abuse Services for 11 years.
He completed his PhD coursework in Addiction Studies through the University of Detroit and then worked with research and Development programming for the University of Michigan (emergency services) and Catherine McAuley Health Center for 11 years.
His areas of specialty are working with patients with co occurring issues of mental health and substance use disorders. Additionally, he works very well with couples struggling with relationship and communication problems. He also specializes in working with adolescents and young adults, court systems, testing and diagnostics and re-unification of children into family systems.
A professional career which began in 1979 and continues with Mental Wellness Counseling.
Contact us today to schedule an intake with Phil!
231-714-0282
Intake@mentalwellnesscounseling.com