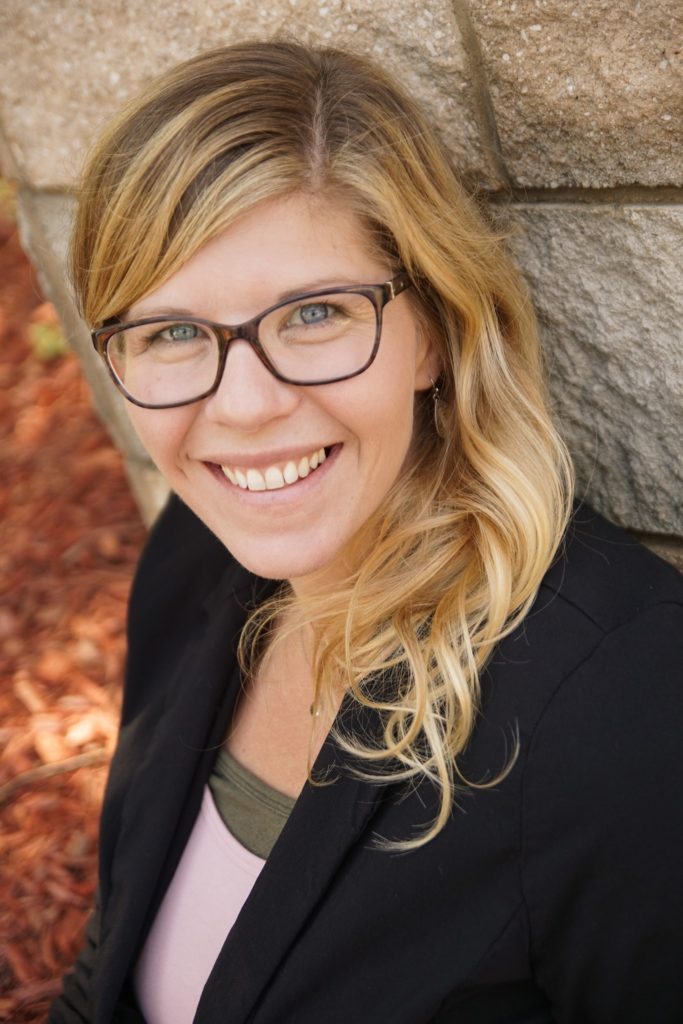 Nicole is the owner of Mental Wellness Counseling. Nicole works with clients that are dealing with anxiety and want quick results to get back to life. She uses a holistic approach when helping with client who are are working through a transition such as divorce, career change, pregnancy, or other life/relationship changes. Nicole takes a compassionate and holistic approach to teaching parenting, working through past trauma, setting life goals and building coping skills to find more peace in life. Nicole conducts therapy with individuals, couples, families and groups.
Nicole Ball is a Licensed Clinical Master Social Worker, Member of the National Association of Social Workers, is on the board of directors for the National Alliance for Metal Illness in Traverse City and is a monthly columnist for the Record Eagle.
Nicole is a native of Northern Michigan and has over fifteen years' experience working with individuals, children and families at local agencies such as The Women's Recource Center, Child and Family Services of Northwestern Michigan and Third Level Crisis Center. She is currently a Professor of Social Work at Ferris State University, teaching at both the Traverse City and Big Rapids campuses.
Nicole has a passion for nature and believes in utilizing ones unique strengths and creativity as a source of healing. Nicole specializes in anxiety, particularly pregnancy and health related anxiety, healing from trauma associated with surviving domestic violence or sexual assault, post separation adjustment issues, depression, assisting clients with personal and career goal setting and life transitions.  
Nicole's practice with clients includes a holistic approach that focuses on all aspects of a person's life including physical, mental and spiritual. Nicole holds the belief that with the use of a holistic approach the underlying cause of the psychological distress can be found and addressed to gain optimum mental functioning and happiness. She utilizes a cognitive-behavioral therapy approaches to assist clients in recognizing how their feelings, thoughts and behaviors connect. Nicole also uses mindfulness techniques to help individuals gain new strategies for personal growth. Nicole conducts therapy with individuals, couples, families and groups.
You can reach Nicole by calling 231-714-0282 ext. 1 or e-mailing nicole@mentalwellnesscounseling.com