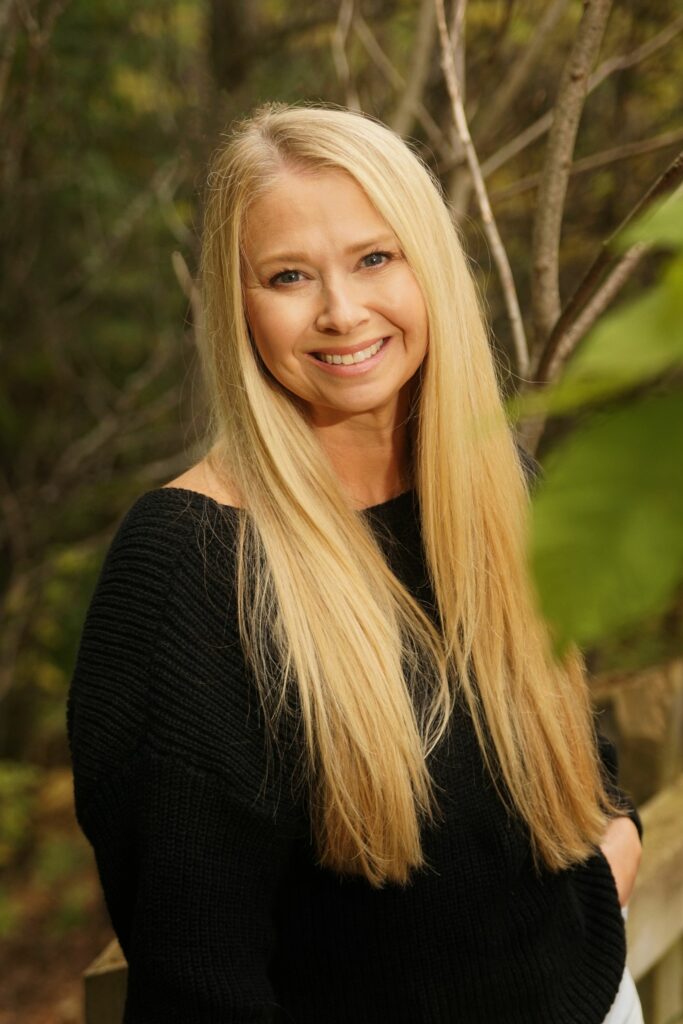 Jessica Coles is a Licensed Professional Counselor who is passionate about helping her clients navigate life's obstacles while empowering them to achieve personal development and growth. She approaches her work with empathy and warmth—creating a safe and supportive environment where clients are free to explore their thoughts, and emotions.
Jessica earned her Master's degree in counseling from Michigan State University (Go Green!) and has over ten years experience in the counseling field, working with individuals, couples, families, and groups. Throughout her career, she's supported clients facing a wide range of challenges, including anxiety, depression, relationship difficulties, trauma, self-esteem, vocational development, and life transitions. 
Using an integrative perspective, and drawing from evidence-based modalities like Cognitive-Behavioral Therapy (CBT), Solution-Focused Brief Therapy (SFBT), and Person-Centered Therapy, Jessica tailors her approach to meet each client's unique needs and goals. She firmly believes that each client is the expert of their own life, and her role as a counselor is to help facilitate their self-discovery and growth. Through a collaborative and non-judgmental environment, Jessica works with her clients to identify their strengths, explore new perspectives, and develop practical, empowered strategies to overcome challenges and make positive change.
She specializes in anxiety & stress management, relationship counseling, self-exploration & personal growth, trauma & healing, and life transitions, especially as they pertain to pre & postnatal mothers, new parents, and individuals facing infertility & loss. Seeking counseling is a courageous first step towards a brighter future and Jessica is honored to be a part of her clients' insightful and resilient journeys of self-discovery.