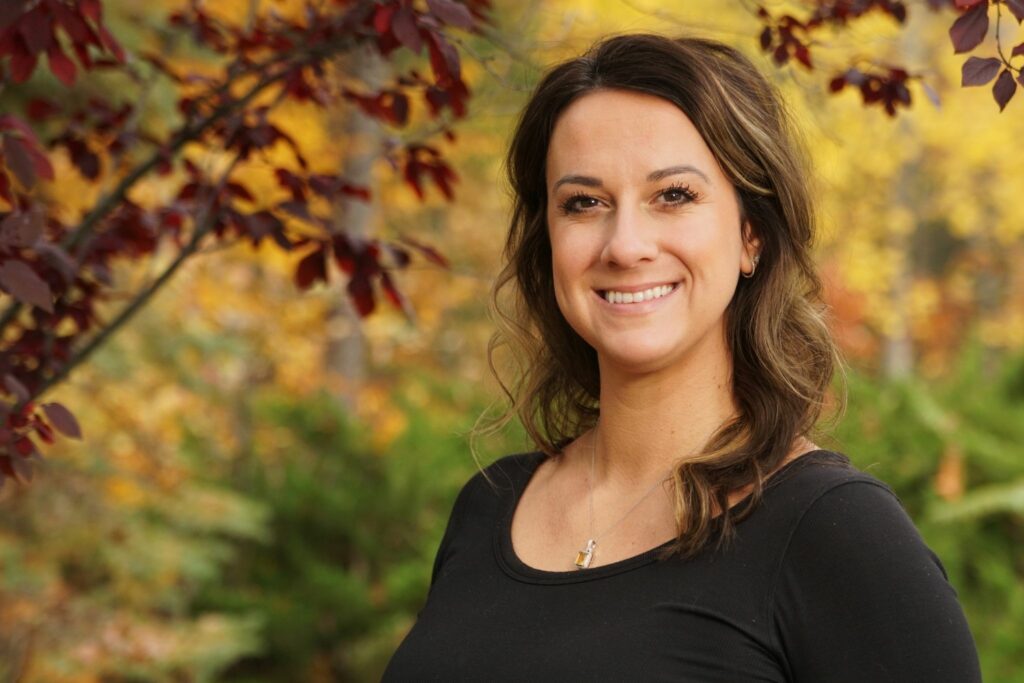 Jenna is a licensed Master Social Worker. She specializes in working closely with children and has done so for over eight years in a variety of settings. She has spent time working in the public school system as an associate educator and assisted in heading a child care program. Since moving to Traverse City, Jenna has continued her passion of working with children in an agency setting.
She has experience in supporting children who are in the foster care system, have witnessed domestic violence, are struggling with issues related to self-esteem and abandonment, and displaying aggressive or anxious behaviors. Jenna believes that all children are inherently worthy of feeling safe and loved.
Jenna trusts in a holistic, integrative approach to treatment. She sees the importance in evaluating all areas of an individual's life in order to properly assess their needs, develop effective treatment strategies, and help them to reach their goals.
Jenna provides a safe, creative space for young individuals to express themselves. She uses play therapy techniques amongst other modalities in order to explore with children and dig deeper into their life experiences at a young age.
Jenna also enjoys working with teens and young adults who may experience anxiety, OCD, depression, and substance use disorders. Jenna has a personal passion to help those who may be struggling with addiction and supports those who are on their path to finding out what recovery means to them. She utilizes a person-centered approach to treatment allowing the client to be the expert in their own lives.
You can reach Jenna by calling 231-714-0282 or e-mailing jenna@mentalwellnesscounseling.com