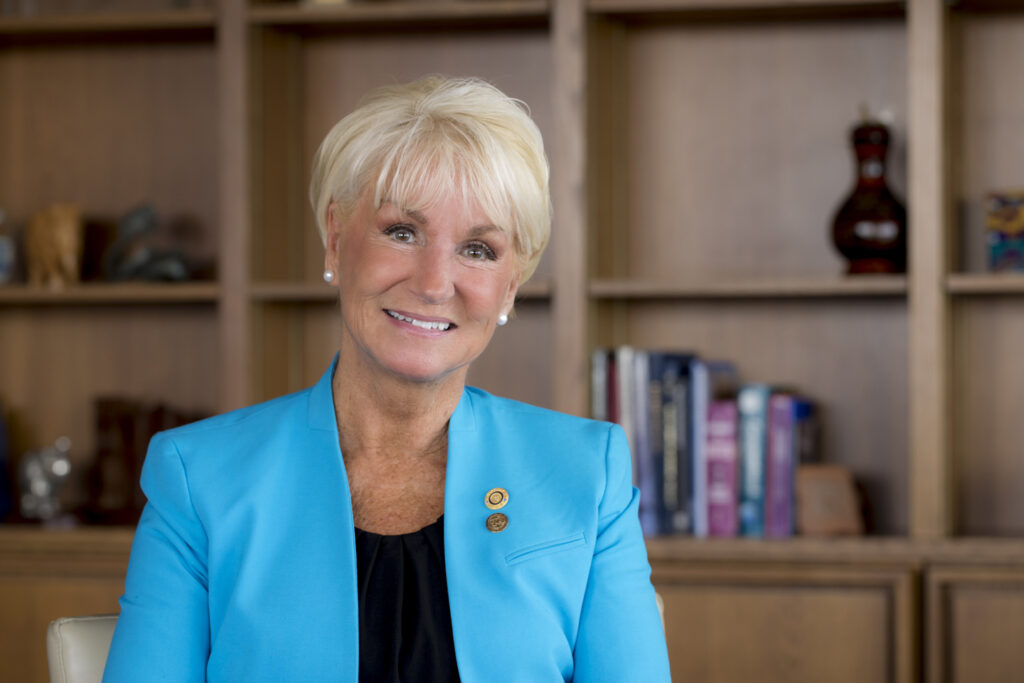 Marilyn has long believed that creating a safe, compassionate, confidential environment, will enhance the individual's ability to be vulnerable, take risks and benefit from interpersonal growth. The individual client learns to take control of their thoughts, feelings and behavior, they will then be empowered to a choose their own healthy path forward with the benefit of new insights. The skills learned in these sessions can be applied throughout their lifetime as new circumstances present themselves.
Utilizing Cognitive Behavioral Therapy (CBT) and Mindfulness techniques, Marilyn guides clients through issues such as depression, anxiety, post and current trauma and healthy relationship building. She has been practicing client-centered therapeutic approach through CBT for a number of years. She has found it very effective for clients dealing with anxiety, depression, post and current trauma, anger issues, individuals stressed with life transitions, such as, divorce, parenting, job loss, new employment, and retirement. Marilyn's practice incorporates a holistic approach to include mind, body and spirit. She enjoys working with young adults and adults, senior citizens and organizations.
Combining her Master's in Business Administration degree and her Ph.D. in Conflict Analysis and Resolution, Marilyn successfully consults with businesses and organizations. This is highlighted by her unique recognition of human needs resulting in maximum benefits for both the business/organization and the people.
Marilyn has earned the following qualifications, to enhance her Limited License to practice Psychology.
-Ph.D. Conflict Analysis and Resolution, Nova Southeastern University.
-M.B.A. Organizational Development, Executive and Employee Growth, Lake Superior State University.
-M.A. Clinical Psychology, Western Michigan University.
-B.S.    Psychology, Grand Valley State University
You can reach Marilyn by calling 231-714-0282 or e-mailing marilyn@mentalwellnesscounseling.com