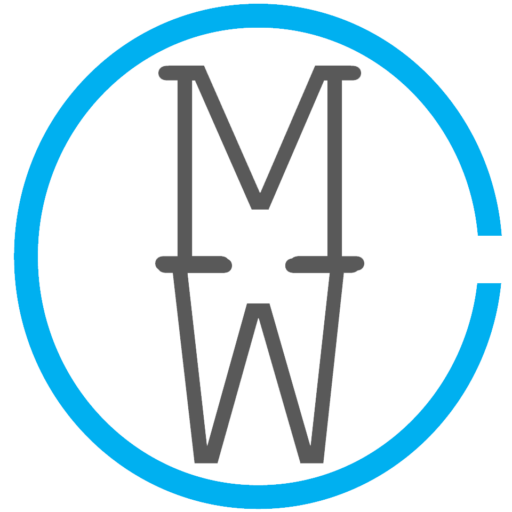 Cari was born and raised in Grand Traverse and Leelanau County, Michigan!  She attended the local Northwestern Michigan College, where we earned her Associate's Degree of Science and Arts.  Following this, she attended and graduated from her bachelor's program in Liberal Studies from Grand Valley State University, specializing in Families in Society.  After taking a year off to work at the local crisis center, she then attended Western Michigan University's Master of Arts program in Counselor Education, Clinical Mental Health Counseling.
Cari wants to walk beside you in your path to rediscovering your authentic self. We create new perspectives and expose new options for you to choose from that more accurately aligns with who you really are. Whether you are on a path to understanding how your circumstances fit with who you are, or just looking for someone who will help you get back to who you used to be.
She believes that you are your best self when your purpose aligns with your behavior. The way you think, and feel will come out in your actions, and it is a mirror to your true identity… let's show who we are, unapologetically.