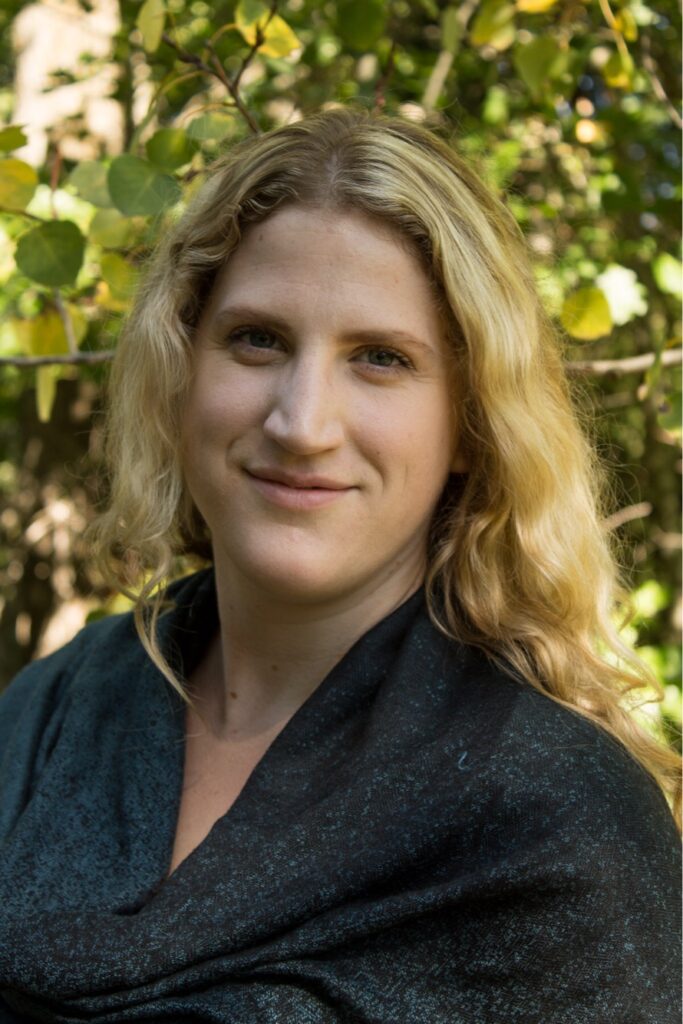 Amy believes that developing awareness of one's emotional responses can provide the insight necessary to make lasting and impactful change. She hopes to provide her clients with a foundation of knowledge to help them understand the mechanisms behind their responses and how, with time and intention, they can be changed. Because of this, Amy works well with clients who are interested in learning as a vehicle for change. She prides herself on her communication skills and seeks to provide objective and relatable feedback that clients find easy to understand and implement.
Amy utilizes an eclectic approach that often includes psychoeducation (knowledge is power), Polyvagal Theory (nervous-system-specific support & instruction) and Internal Family Systems (self-awareness) to help her clients navigate their challenges and find relief. She has completed specific training to support clients who suffer from anxiety or dissociation.
Amy is also trained to facilitate EMDR to help her clients process past traumatic events. She began teaching yoga & meditation in 2007 and enjoys working with beginners to introduce them to the practice. Additionally, Amy's knowledge of the anatomical body helps to incorporate somatic (body-based) interventions when appropriate.