The primary purpose at Mental Wellness Counseling regarding dependence issues is to provide a wide range of recovery-related services. These are holistic in nature to relief one's suffering with the use of a dependence such as:
Drug and Alcohol Counseling: For substances, alcohol, marijuana, and other drug use
Pornography Counseling: We help individuals and couples that are dealing with addictions to pornography
Gambling Addiction Counseling: We help individuals that have addictions and impulses around gambling that have been problematic

Emotional or physical items which take control and dominate one's life.
What does addictions treatment look like?
The goal is to treat the underlying reasoning behind the need to escape or numb using the dependence and help those we serve to find long-term recovery by creating a sound environment in which they can and will recover. To help the one suffering with a dependence the individual needs to acknowledge the dependence and accept responsibility for their actions with the dependence.
The counseling intake process for addictions counseling
When a client walks into suffering with a dependence issue let's say alcohol we review through the intake process the depth and severity of the dependence. With assessment tools and individual interviewing, we gather information to find out if a treatment center is warranted. If we conclude that the individual is healthy enough to proceed we begin to create a team consisting of: family, doctor, therapist and members of support group meeting in group setting.
How does change happen when dealing with addiction?
Change within individual during session work varies depending upon the amount of time and honesty the individual is willing to give. The therapist can only outline recovery plans it is up to the person to implement. Steps include:
Support: Getting the team created supporting sobriety help the individual stay sober or avoiding dependence behaviors. This is while the person and the therapist review and discuss underlying causation.
Avoid: The individual seeks to avoid the issue whether it be on a conscious or subconscious level which generate the triggers to warrant using say alcohol.

 

Mindfulness practices in Addictions: The person needs to remember the importance of following mindfulness practices. Living within the context of time in only the present can one effect change (here and now) and that the past is not forgotten but the individual accepts what they can affect and let the rest go they cannot affect.
Linking past, present, and future: The key to recovery from a dependence depends on the person realizing the future is imaginary and only they can affect the outcome, not living in the guilt and numbing of the past and regenerating healthy life style changes.
Once an individual realizes through conscious effort on their part or others suggesting an issue is in there way and affecting them psychology and physically, once one seeks help the process of healing can begin. One does not become suddenly "cured' and takes major lifestyle changes which can imitate the concept of sobriety.
Meet Steve Greenman Addiction Counselor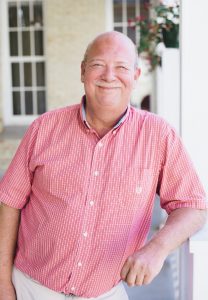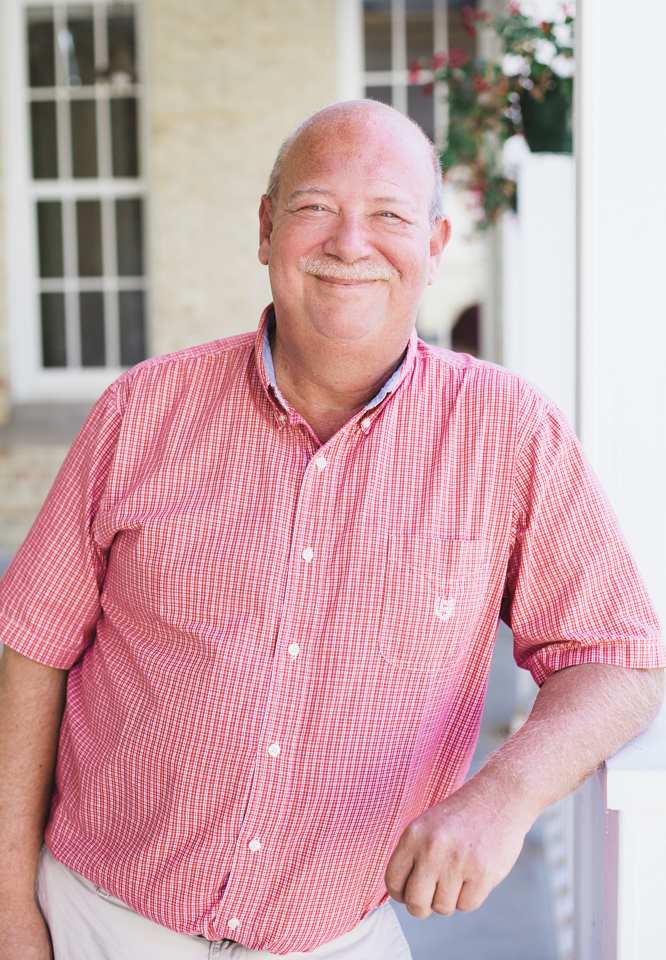 Steve Greenman, MA, LPC, NCC is a licensed professional counselor (LPC) and joined Mental Wellness Counseling in 2012.
Bachelors of Arts: Michigan State University (Psychology & American/Russian History)
State of Michigan teacher certification
Masters in Arts from Western Michigan University with a focus on Community Counseling
Certification in substance abuse counseling
Works with complex family situations
Youth ages 12+
Adoption counseling and support
Adults dealing with transition, anxiety, depression, and relationship issues
Steve is the father of two wonderful boys. He graduated from Michigan State University (Psychology & American/Russian History), has his State of Michigan teacher certification, and Masters in Arts from Western Michigan University with a focus on Community Counseling. Lastly, he also has a certification in substance abuse counseling. Steve has 30 years of business experience in Northern Michigan. Lastly, Steve has experience working at The Traverse Health Clinic, Goodwill Inn, Addiction Treatment Services and Safe Harbor.
Call Steve (231) 714-0282 Ext. 701