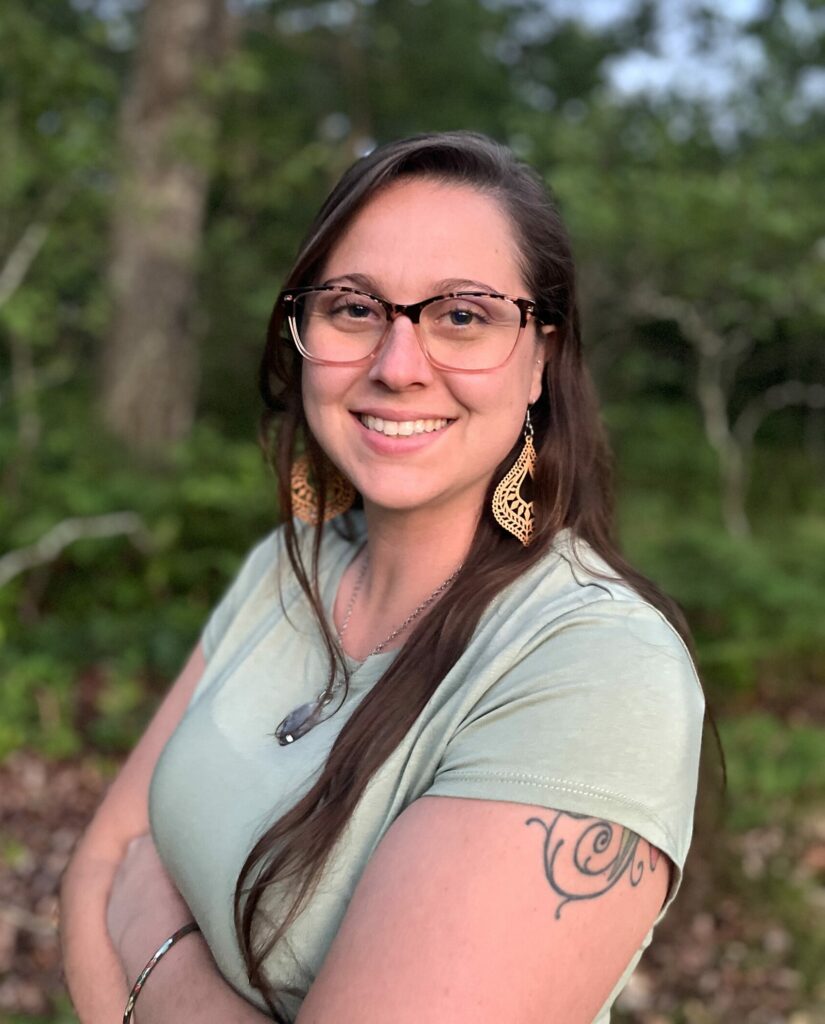 Mental Health Therapist
Christina (She/Her) takes a holistic whole health approach to guide those looking to find balance and stability by practicing with a solution focused outlook that is person centered on creating change and developing skills specific to every client. She is experienced in treating mood disorders, anxiety, identity exploration, trauma related symptoms, religious trauma, self-esteem, self-acceptance, and mental health symptom management.
Christina specializes in working with LGBTQIA+ adults and teens addressing many areas of their lives including sexual orientation, gender expression, gender identity, gender nonconformity, and relationships, as well as mental health, acceptance, and self-worth. She also provides
relationship counseling for queer couples and families of an LGBTQIA+ identifying individual. Christina is also skilled in providing services to those experiencing substance use disorder symptoms and recovery in finding and maintaining a life of sobriety that works for the individual and promotes overall well-being.
Christina is a clinical master's social worker who has lived in Traverse City for over 10 years working in human services, non-profit organizations, addiction recovery, and as a Board Member and Youth Director of Polestar LGBT+ Community Center. She enjoys traveling, learning about new cultures, and sitting around a campfire with friends. She celebrates
diversity and practices with an approach that each person has a special journey and offers support for clients to create and function within a life that is as different as they are.

Christina focuses on treating you as a unique individual to find your distinct path to strength and address many different areas of your life to live in balanced wellness.