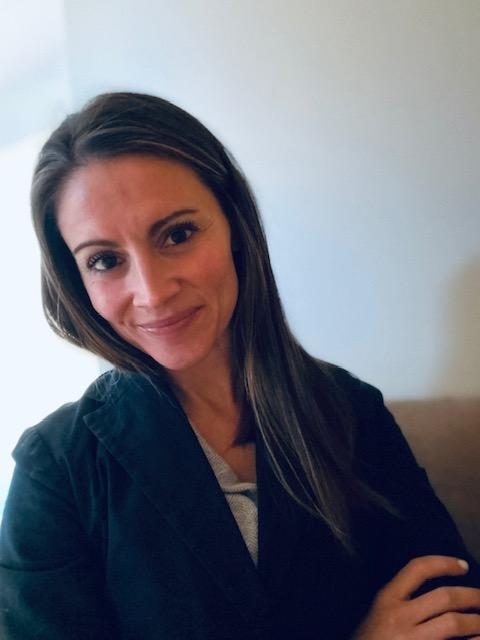 Erin Johnson received her B.S.W from Ferris State University and went on to complete her M.S.W, with a focus on interpersonal practice with children and youth in families, at the University of Michigan, Ann Arbor. She is a licensed clinical social worker with over 20 years experience working with families, children, and adults. Her background includes working with families and survivors of domestic and sexual violence, in child welfare, mental health crisis intervention, social work in the school setting, and clinical practice with families and children. She currently teaches at Ferris State University, in both the Bachelors and Masters programs.
Erin s a virtual therapist who specializes in working with clients with anxiety, depression, ADHD, parenting, behavior planning and intervention, and those working through life transitions.
Erin utilizes a variety of treatment modalities to provide assessment and intervention. She believes in taking holistic, client centered approach with individuals, families, and groups.
You can reach Erin by calling 231-714-0282 or e-mailing erin@mentalwellnesscounseling.com